Enso Retreat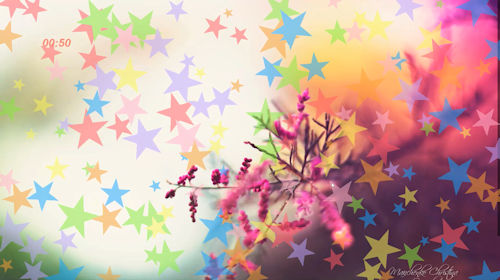 SEE ALSO: Enso Launcher
Description
Enso Retreat is a simple break reminder program which periodically blocks your computer to force you rest. It is already embedded into Enso Launcher as an optional module, but you may use it as a separate application, if necessary.
Features
Transparent interface.
Gentle break notification.
Ability to skip the first break (once per day).
Ability to automatically skip breaks when a certain program is running or when user does not show any activity (this may be useful when you are watching a movie or playing a game).
You can place your favorite wallpapers over the desktop when computer is locked.
Custom breaks could be scheduled using Crontab format.
See the online help for the more detailed description of the application features.